Undocumented Student Resources
Undocumented Student Resources
This program supports UCCS Undocumented/DACA/ASSET students, also referred to as Dreamers, and other multicultural students who receive the additional attention, advocacy and support of the Multicultural Office for Student Access, Inclusiveness and Community (MOSAIC) office (e.g., first-generation students, ethnic minority students, and international students, etc).
This program provides advocacy and support for students enrolled in the Deferred Action for Childhood Arrivals (DACA) and/or the Colorado ASSET programs or identify as mixed immigration status students.
Please contact mosaicsa@uccs.edu or 719-255-3319 to set up an appointment with our Graduate Student Assistant for Undocumented Student Support.
The UCCS Student Relief Fund provides need-based awards for UCCS students who are not eligible for federal or state financial aid and have graduated from a high school or received a GED within the United States. Applicants with active Deferred Action for Childhood Arrivals (DACA) or Advancing Students for a Stronger Economy Tomorrow (ASSET) status are particularly encouraged to apply and will receive preference.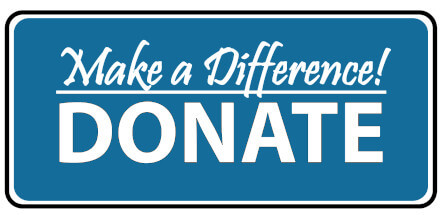 Frequently Asked Questions About ASSET and DACA Prospective/New Students Graduate Dreamer Students Students w/ Mixed-Status Families Campus ResourcesCommunity Resources Post-Graduation for Dreamers Know Your Rights For Allies - How to Help