Rafael Norwood (he/they, él)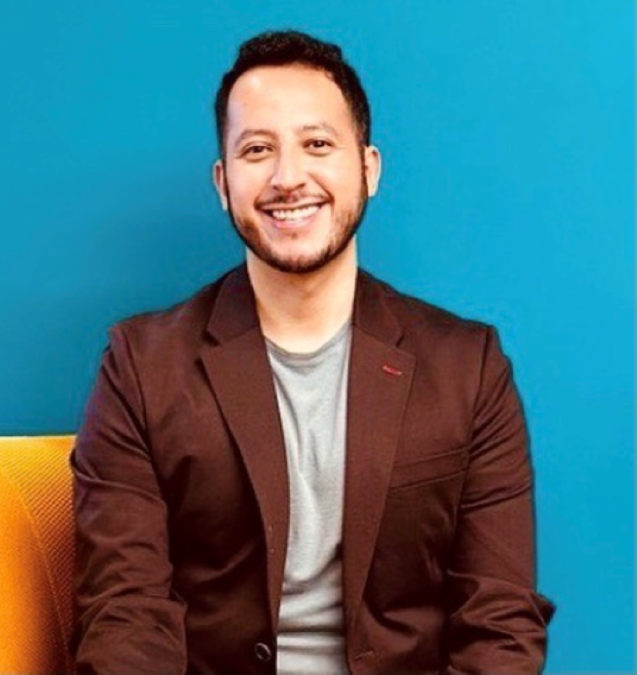 Rafael Norwood (he/they, él)
1420 Austin Bluffs Parkway
University Center, Room 110
Colorado Springs, CO.
8:30 a.m. - 5:00 p.m., Monday through Friday

Students are welcome to schedule meetings via Starfish, email or phone.
Staff, faculty, and community members are welcome to schedule meetings via email or phone.
About Rafael Norwood
Rafael Norwood is the LGBTQ+ Coordinator for the MOSAIC and LGTBQ+ Resource Center at UCCS. Coming from an intersectional background (Latino, gay, immigrant), Rafael had to navigate early-on the complexities that comes from these identities. It is through constant growth, reflection, and leadership that he has discovered his passion for community building, student empowerment, and transformational healing.
Rafael is a first-generation graduate from the University of Oregon. In 2012, he received his Bachelor of Arts degrees in International Studies with a concentration in conflict resolution and Romance Literature and Language (Spanish, Italian, & French). After working for the next 8 years in different higher education institutions around Oregon, Rafael decided to come to UCCS to acquire his master's degree in Sociology. He received his Master of Arts in Sociology in December 2021 with two graduate certificates in teaching sociology and diversity.
In his spare time, Rafael enjoys running, traveling, game nights, and being a foodie.
"I aim to a be a resource and confidant to all students but specially to marginalized students navigating multiple identities while simultaneously providing space for healing and learning"
"Mi objetivo es ser un recurso y confidente para todos los estudiantes, pero especialmente para los estudiantes marginados que navegan múltiples identidades y, al mismo tiempo, proporcionar espacio para la curación y el aprendizaje."