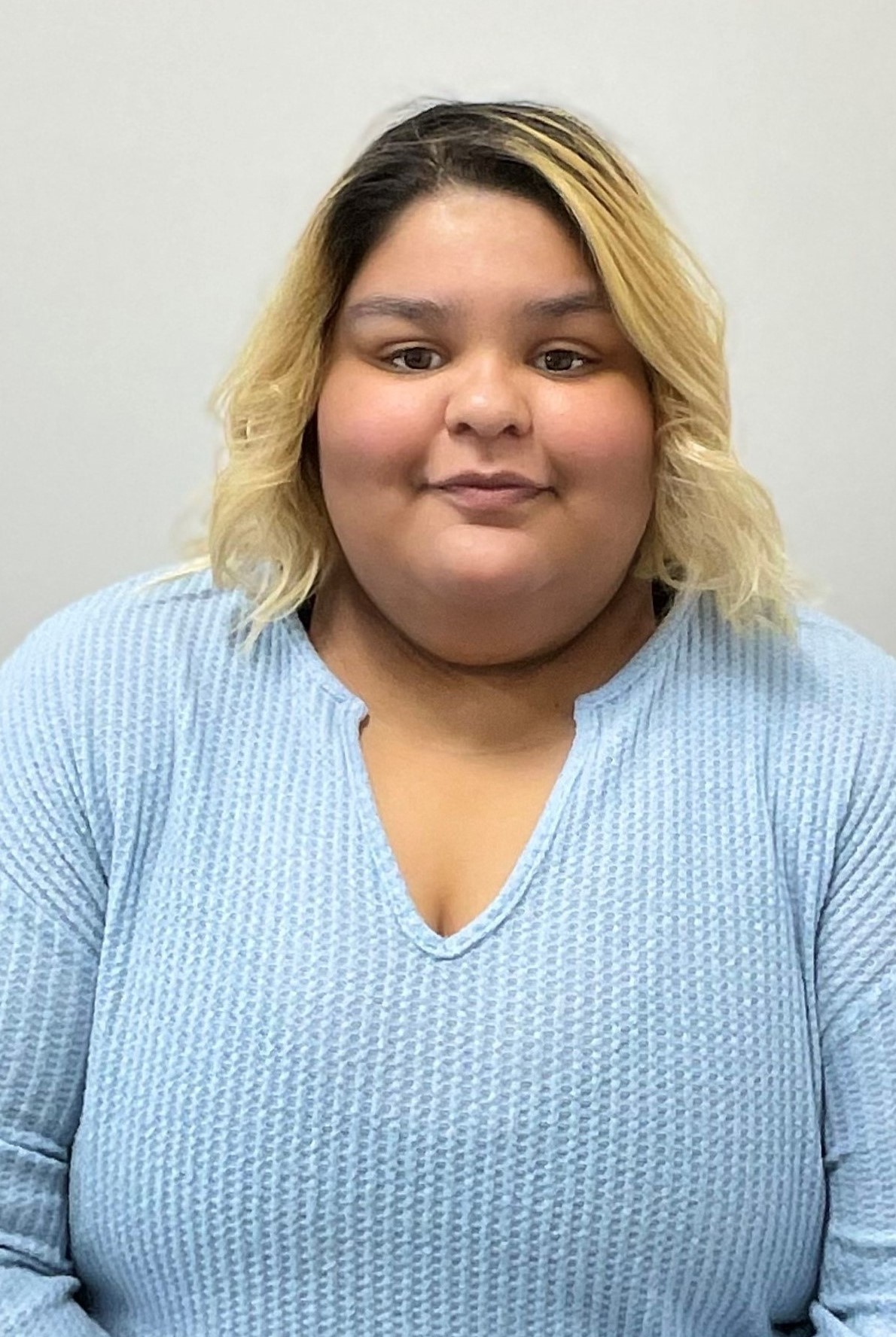 1420 Austin Bluffs Parkway
University Center, Room 110
Colorado Springs, CO.
9:00 a.m. - 5:00 p.m, Monday through Friday



Students are welcome to schedule meetings in person, via Starfish, email or phone.
Staff, faculty, and community members are welcome to schedule meetings in person, via email or phone.
About Alé Ruiz
Alé Ruiz (she/they) is a first-generation student, bilingual, and Latine individual from Los Angeles, California. She graduated in 2019 from UCCS with her Bachelor's degree in Criminal Justice and Minor in Spanish. She is currently pursing her Master's Degree in Sociology at UCCS. She is passionate in social justice, cross-cultural collaborations, identity development, intersectionality, and public policy reform. Through her efforts she hopes to provide currently and historically marginalized students with support that equips them to face and challenge the oppressive systems prevalent in our society.
Under my supervision are:
Multicultural Coalition
Social Media Assistant
Community Outreach Assistant
Marketing Assistant